AGU 2023 Fall Meeting
We are gearing up for this year's AGU Fall Meeting when it returns to San Francisco from the 11-15 December.
Come and see us on booth 712 where we will have a wide range of instruments for you to play with. We are also keen to introduce you to Cagatay Koksal, representing our new US distributor,
Rift Systems Inc
. and Jocelyn Vargas, representing
VASE Sismica
, our distributor for much of Central America. Both will be joining the Güralp team on our booth.
In addition to our booth activities, we are also delivering the following presentations:
CONFERENCE WEBSITE (EXTERNAL LINK)
 INV21C-05: Novel Autonomous and Cabled OBS Solutions for Offshore Seismic Research
Session: INV21C: Management of Coastal Towns and Cities: Application of Innovative Tools for Sustainability
Location: Moscone Center, Hall E - North
Time: Tuesday, 12 December 2023; 09:00 - 10:30 PST
Presentation slot: 10:00 - 10:15 PST
S11F-0321: Güralp Smart Sensors - a Comparison of Next Generation Mid-Band Seismometers and Traditional Sensor Technologies
Session: S11F: Seismology General Contribution
Location: Moscone Center, South, Poster Hall A-C
Time: Monday, December 11th; 8:30 AM – 12:50 PM PST
T53F-0211: The Minimus Digitizer Platform: a User-Friendly Ecosystem for Efficient Network Management and Seismic Station Configuration
Session: T53F: Really Useful Geophysical Data Tools and Apps Poster
Location: Moscone Center, South, Poster Hall A-C
Time: Friday, December 15th; 2:10 PM – 6:30 PM PST
S53F-0337: Innovative Use of Broadband Sensors for Carbon Capture Utilization and Storage ("CCUS") Monitoring Applications
Session:  S53F: Geoenergy-Induced Seismicity: Detection, Management, and Mitigation III Poster
Location: Moscone Center, South, Poster Hall A-C
Time: Friday, December 15th; 2:10 PM – 6:30 PM PST
Neil Watkiss
Commercial Director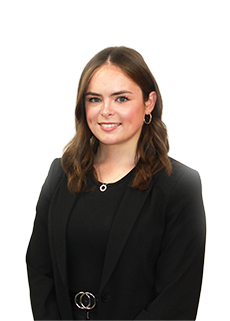 Ella Price
Regional Sales Manager - Asia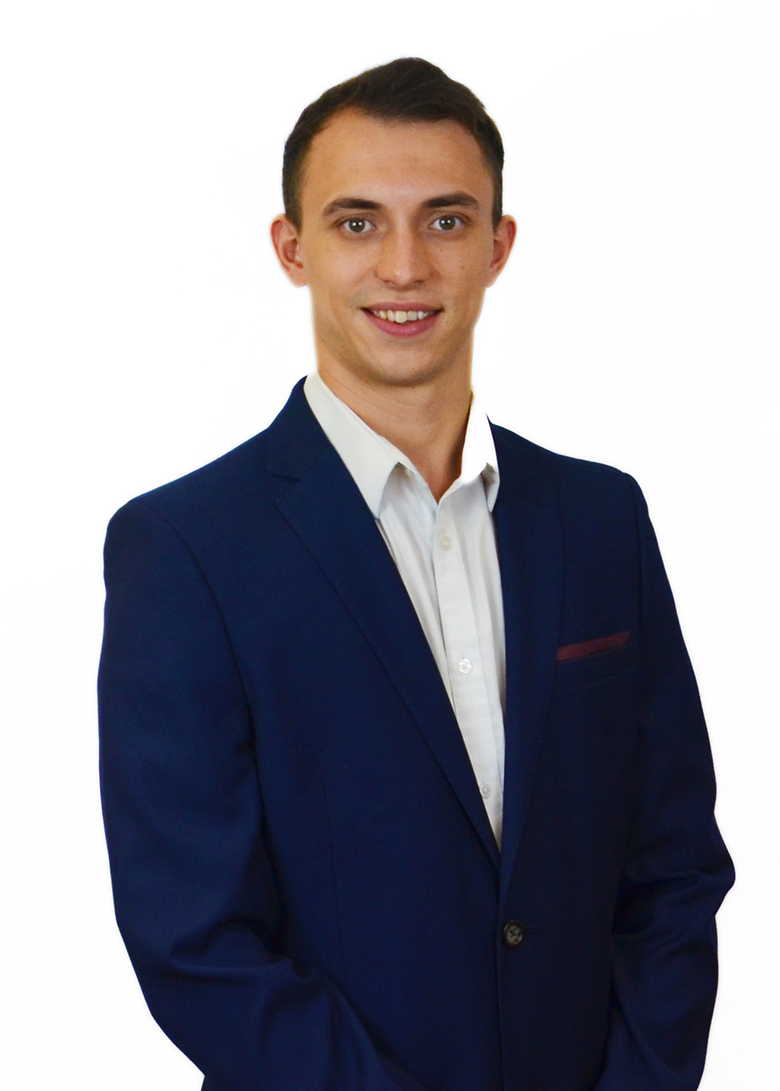 James Lindsey
Regional Sales Manager - Americas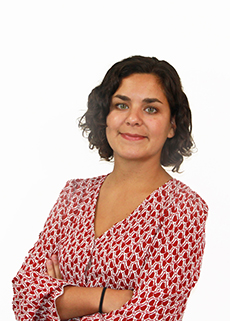 Federica Restelli
Customer Support Engineer