WORLD LEADING SEISMIC MONITORING INSTRUMENTATION
REVEALING THE MECHANISMS AND ACTIVITIES THAT ARE MOVING OUR EARTH
We manufacture force-feedback, broadband seismometers, accelerometers and data acquisition systems for a range of research and industrial applications.

Installed in networks around the globe, our customers use our instruments to measure natural earthquakes and volcanic eruptions, as well as man-made vibrations and tremors such as those resulting from nuclear tests, energy production or the construction of major infrastructure.
HIGH QUALITY SEISMIC SENSORS FOR A WIDE RANGE OF APPLICATIONS
Güralp seismometers can detect the smallest of signals to the largest, from microseismic events induced by hydraulic fracturing, to teleseismic events resulting from major earthquakes or nuclear tests.

Güralp accelerometers monitor strong motion events for earthquake early warning and structural health monitoring, as well as to complement our weak and medium motion seismometers.
SOPHISTICATED SEISMIC DIGITISERS
Our sophisticated data acquisition systems offer a flexible toolset of advanced data management and communication capabilities that enable you to design your network according to your specific requirements. Available features include configurable voting capabilities, secure authentication, ultra-low power operation and industry standard triggering algorithms.

For risk management and emergency response requirements, we have developed industry leading, low-latency data protocols specifically for earthquake early warning systems.
READY FOR DEPLOYMENT WHATEVER THE TERRAIN
We engineer our precision technology into advanced casings for deployment in the harshest of environments, from the Antarctic ice sheet; to bore-holes hundreds of metres deep; to the world's most active volcanoes and deepest ocean trenches.
DISCOVER OUR FULL RANGE OF INSTRUMENTATION...
... AND SEE EXAMPLES OF OUR INSTRUMENTATION IN ACTION
IN ADDITION TO OUR INSTRUMENTATION, WE OFFER COMPREHENSIVE FIELD, TRAINING AND SUPPORT SERVICES
Turnkey Seismic Monitoring Systems
Tailored Training Services
Sophisticated seismic software applications
Power and communication accessories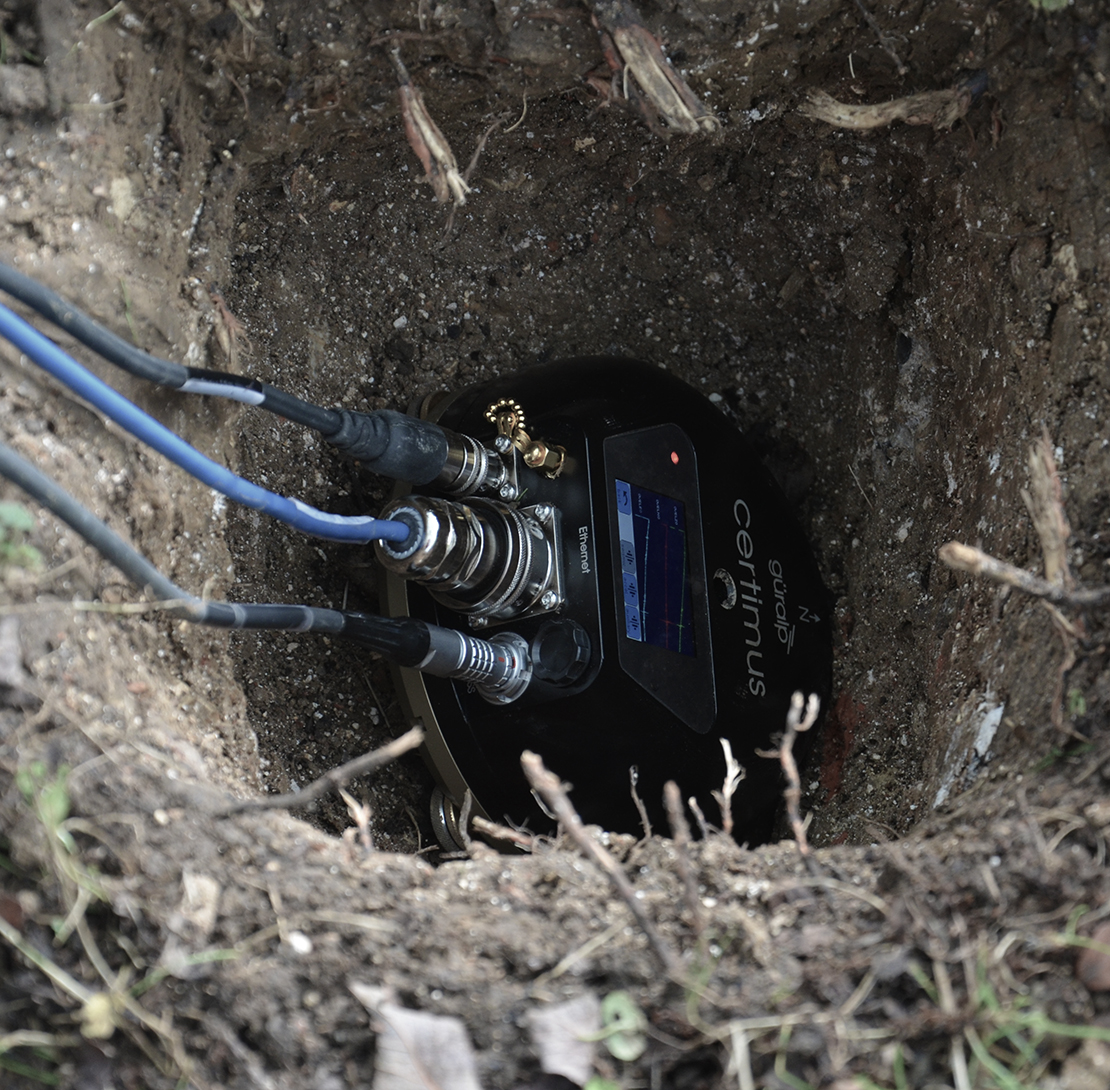 Network Installation, Testing and Commissioning
Maintenance and After Sales Technical Support
Compliance Monitoring Solutions
Bespoke Engineering and System Design